Just in case you missed our previous announcements about the MFI Book Club, there's still time to register! Gather with us virtually this evening at 7PM to discuss the book Strange New World, with author Carl Trueman. Confusion around personhood and morality abounds. How did we arrive at the current cultural crisis? How do we survive the chaos and navigate a culture in conflict with our faith? Join us tonight to find out. Learn more about the book here and register to join us here.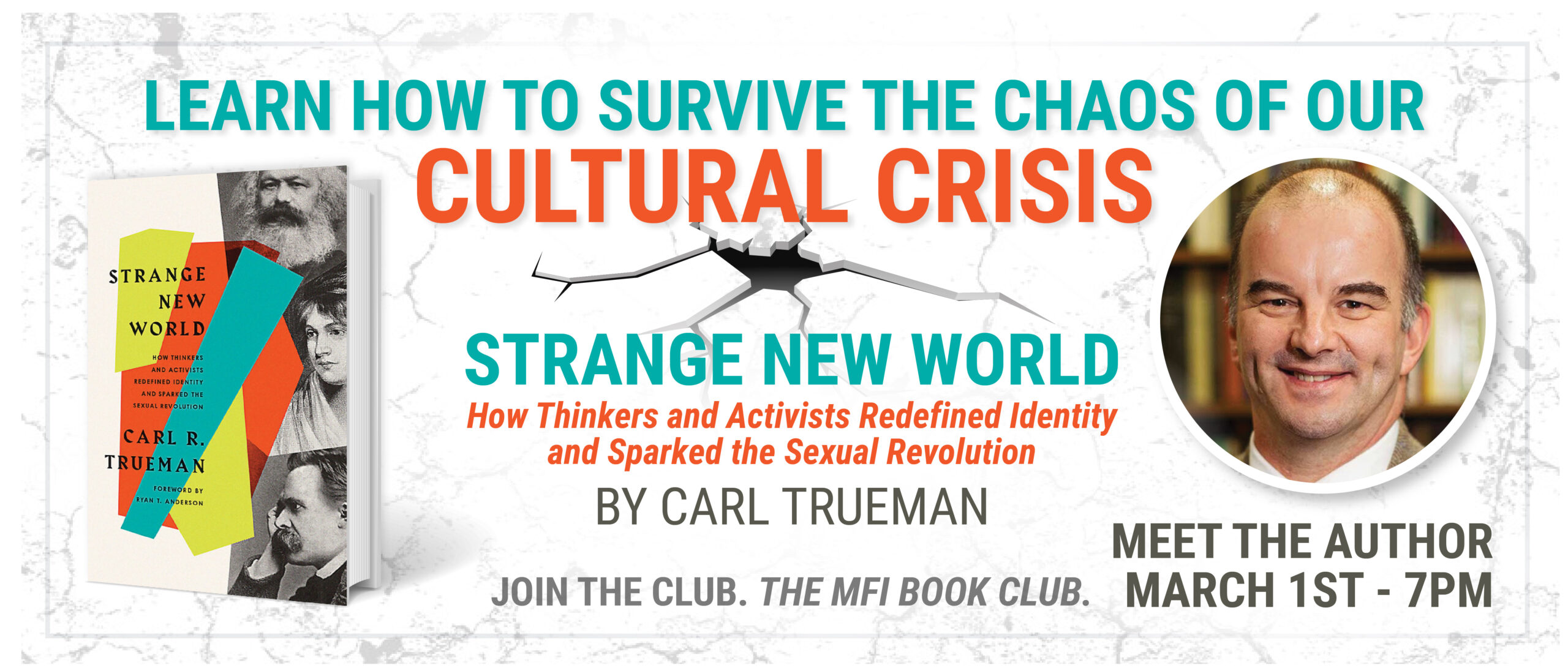 We want to make sure you know about these exciting upcoming events and opportunities as well.
Learning Center Tour
Are you concerned about the sexualization and indoctrination of children in MA public schools? Find out about the growing number of Learning Centers in MA helping to educate the exodus of students leaving public schools. Learn about this exciting alternative schooling movement of churches and families taking back the responsibility of children's education. Hear from education leaders from churches across the state advancing this effort. Come and be inspired! Perhaps you'll discover an option for your children or grandchildren! In March and April, the Learning Center Tour will be stopping at the locations listed below. Let us know you plan to attend here.
March 11th, 8:30 AM to 12:30 PM, New Hope Chapel, 89 Court St., Plymouth
March 25th, 8:30 AM to 12:30 PM, Great Rock Church, 265 Andover St., Danvers
April 1st, 10:00 AM to 2:00 PM, Real Life Learning Center, 404 Broadway, Somerville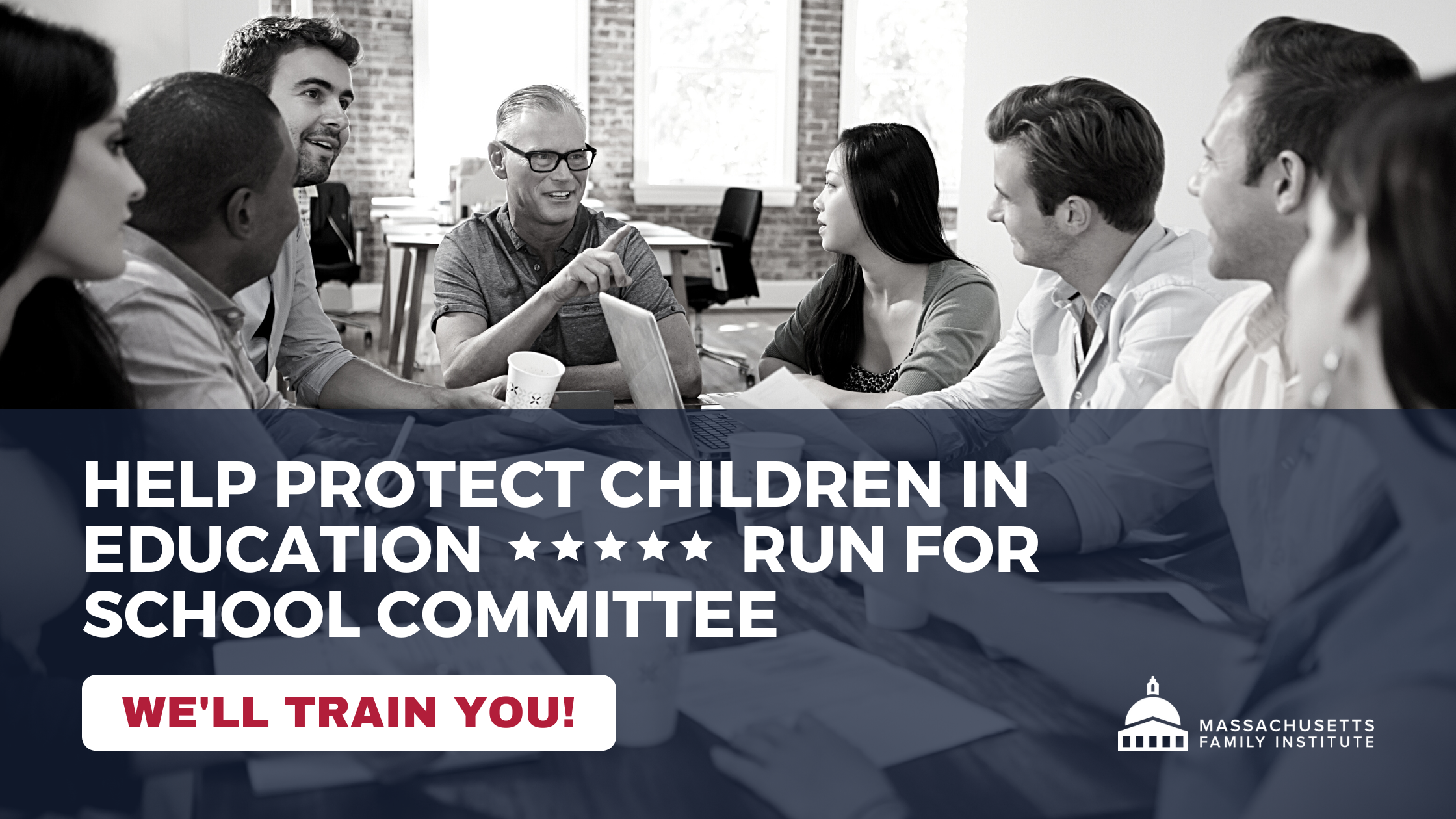 School Committee Candidate and Campaign Training
Help protect the children in your community from sexualization and indoctrination in woke ideology. Run for school committee! We'll train you! Register to attend one of our dynamic School Committee Candidate and Campaign Training sessions throughout the month of March. We'll give you the tools you need to run and win a campaign for school committee or other municipal office. Whether it's list building, organizing volunteers, messaging, advertising, budgeting, or financial planning, this training will show you how it's done. Register here for one of our in-person or virtual training sessions listed below. All sessions will be from 9 AM to 4 PM.
March 4th, virtual training
March 11th, The New Testament Church of Cedarville, 1120 Long Pond Rd., Plymouth
March 18th, New Life Christian Center, 157 Dartmouth St., Westfield
March 25th, virtual training
MFI is committed to strengthening MA families. Please consider a donation to help support our vital work standing up to protect faith, family, and freedom in the Commonwealth!
For our families,
Andrew Beckwith, President & General Counsel