In May of 2021, I testified in front of the Worcester school committee and predicted that if they approved the use of the graphic 3Rs sex ed curriculum parents would start the largest opt out movement the state has ever seen. As expected, the committee voted to implement the 3Rs and as predicted the parents of Worcester launched an historic sex ed opt out initiative to protect kids from this pornographic curriculum.
Yesterday, the Worcester Telegram & Gazette reported that 3,771 students in K-12 have been opted out of sex ed lessons. That is 424 more students compared to the same time last year! Supported by MFI, the parents of Worcester show no signs of retreating either. Together we will continue to educate the public on the harms of the 3Rs and the number of kids being opted out will keep growing.
We want to invite you to help us keep the momentum going and celebrate the incredible success of the Opt Out Movement by attending our upcoming 2nd Annual Community Celebration! This exciting event will be held on Tuesday, February 28th at one of our great partner churches in Worcester. Register to attend here. The celebration will also include an open house of the G.R.O.W. Learning Center located at the host church. This will be a wonderful opportunity to see how local churches are creating real solutions to support families who are exiting the public schools.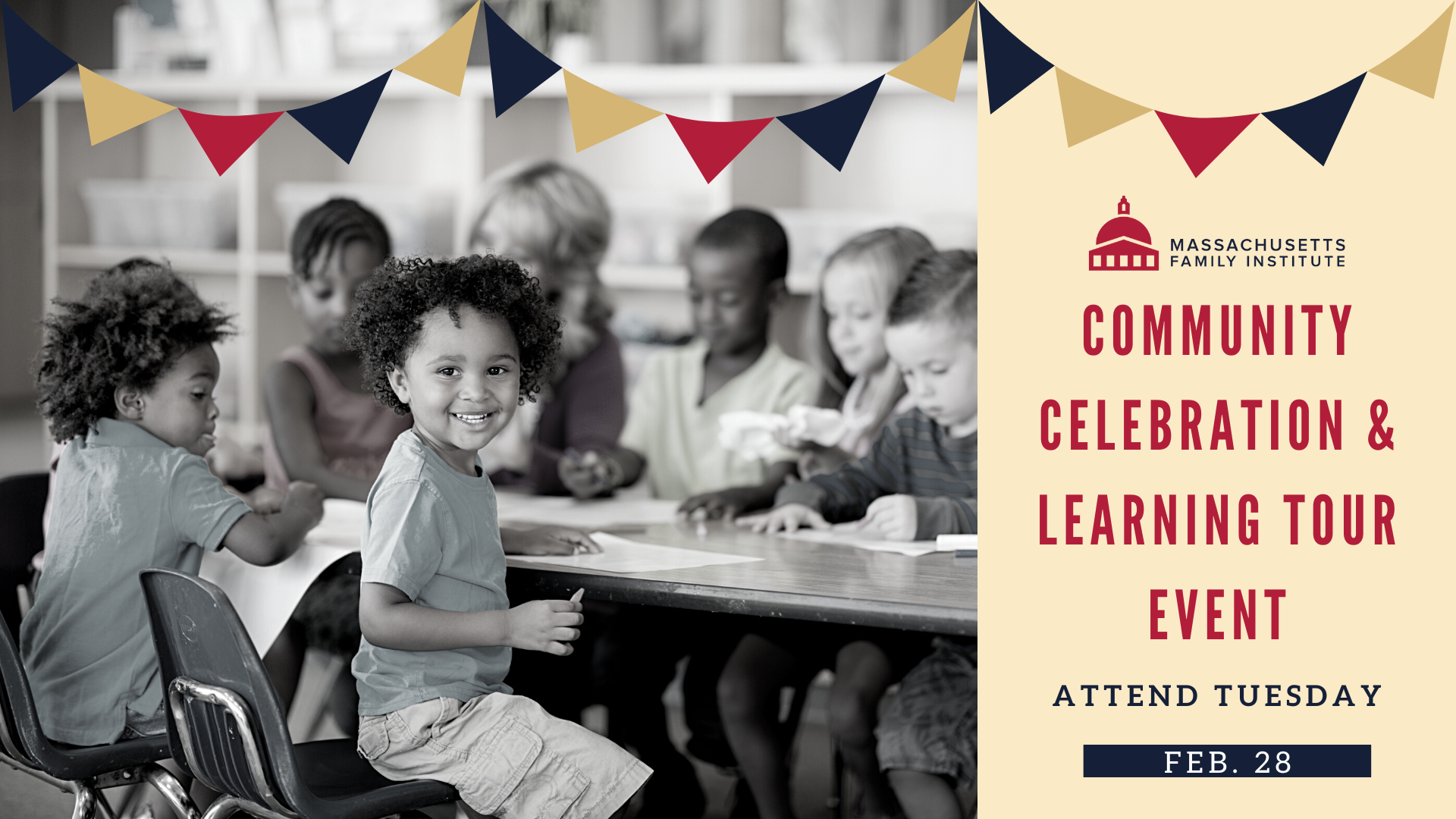 MFI continues to be on the forefront of protecting children from sexualization and indoctrination in MA schools. Our research and resources equip parents with the knowledge they need to protect their children and safeguard their parental rights. From our sex ed map that tells parents exactly what is being taught in their school district, to our resource lists that help parents learn more about issues in education and how they can exercise their parental rights, MFI is the go-to source for MA families. Here are just a few of our available resources:
Do you know what is being taught to your children in sex ed class? Check out our sex ed map and find out!
Are you unsure about how to exercise your rights as a parent when it relates to protecting your child from sexual content in curriculum and other school programs? Read our informative "Know Your Rights: Responding to Graphic Sex Ed and LGBTQ Content in MA Schools" PDF in English or Spanish.
Would you like to gain a deeper understanding of why comprehensive sexuality education, social emotional learning, and diversity, equity, and inclusive efforts in schools are harmful to children? Dig deeper by exploring the resources listed on our "Recommended Resources to Learn More About Comprehensive Sexuality Education and How Parents Can Protect Children in Education" PDF.
And MFI does more than just educate on the issues that threaten MA families, we also advocate by creating relevant events to grow the alternative schooling movement across the state and to equip you with the tools you need to make a difference in your community. Visit our events page to register for one of our upcoming Learning Center Tour events or our dynamic Candidate and Campaign Training where you will learn how to run and win a race for school committee or other municipal office.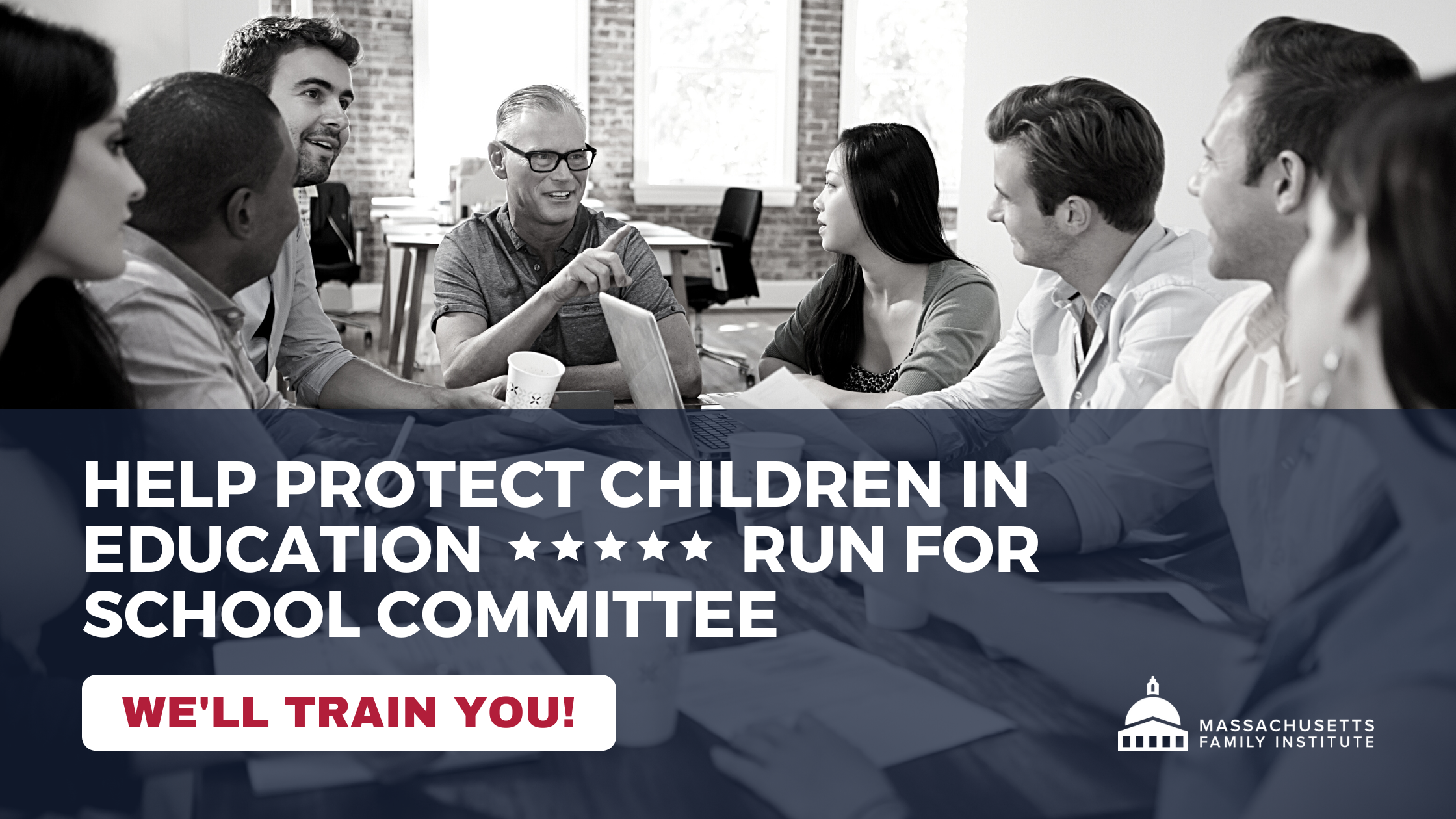 Finally, don't miss our MFI Book Club event on March 1st with Carl Trueman, author of Strange New World, How Thinkers and Activists Redefined Identity and Sparked the Sexual Revolution. Learn how the world arrived at its current, disorientating state of identity politics and how to survive the chaos of our cultural crisis. Register to join us here.
MFI is dedicated to strengthening MA families. Our ongoing success in the city of Worcester demonstrates how important MFI is to the families of the Commonwealth. Help us continue our vital work with a donation today.